About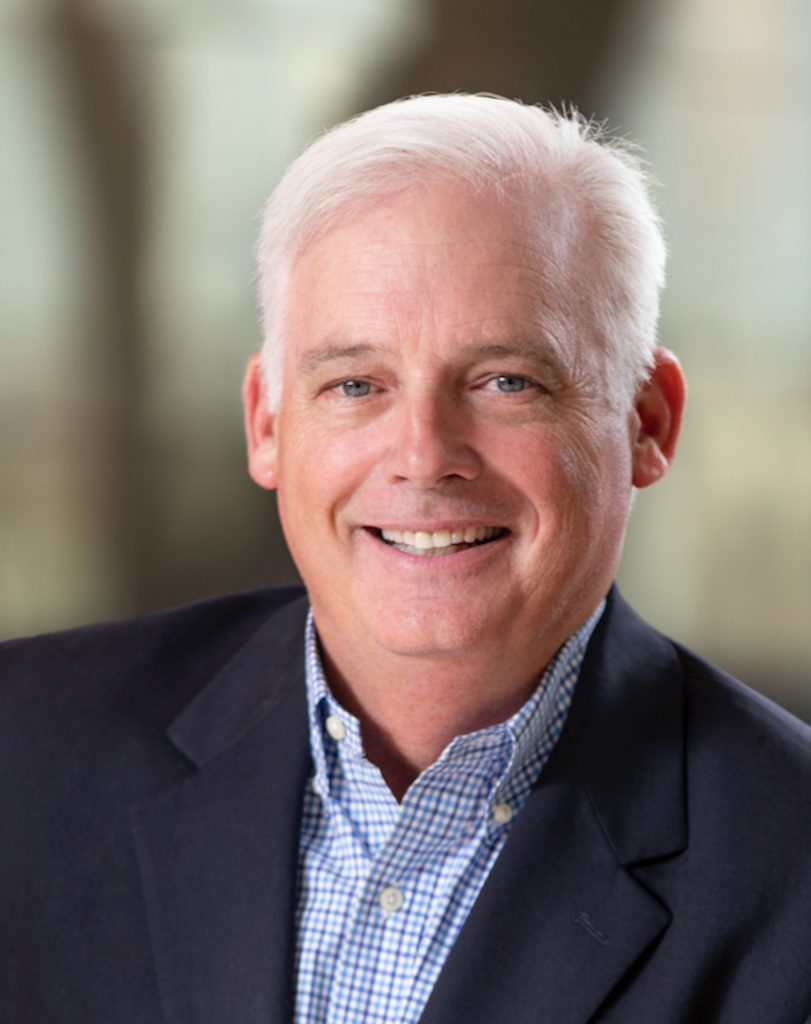 State Representative Martin McLaughlin is a small businessman and financial expert, specializing in pension management. He serves the 52nd District, and was first elected to the Illinois House in November 2020. He served as Village President in Barrington Hills from 2013 to 2021, where he reduced the size of government in his local community and reformed out-of-control spending, by running government like a business. While in that office, McLaughlin lowered the village property tax levy seven times – by over 25%, increased investment in infrastructure, added to cash reserves and increased the pension plan's funding percentage. 
Representative McLaughlin began his investment management career in 1987 with Investment Capital Management, before becoming president of Killian Asset Management in 1999. McLaughlin sold Killian Asset Management to ASB Capital Management, where he served as Managing Director from 2005 through 2020. While at ASB, he was a founding member of the fixed income and equity investment councils, and today serves as Chairman Emeritus to ASB. Currently, he is the president of Rive Capital Advisors, LLC, a specialty fixed income investment management business based in Illinois. 
McLaughlin's top priorities as a State Representative include improving public safety, lowering property taxes and increasing local control for schools. With these priorities in place, he also aims to help businesses continue to thrive and grow in his District. McLaughlin is working to attract new businesses with higher paying job opportunities to his District, as well as helping families find success so they can raise their children in Illinois and put roots down. With this success, seniors will also have the opportunity to retire and remain in their home state, close to family and life-long friends. 
McLaughlin is also an active member of the local community, having served as Chairman of the Barrington Area Council of Governments and as a member of the Executive Board of the Barrington Lions Club. He also volunteered for years coaching female youth sports with his five daughters.  
McLaughlin has held a securities license since 1987 and earned his Bachelor's Degree in Business Administration from Illinois Wesleyan University. In 2021, he became an Edgar Fellow, participating in the University of Illinois Institute of Government and Public Affairs program for emerging public policy leaders.