About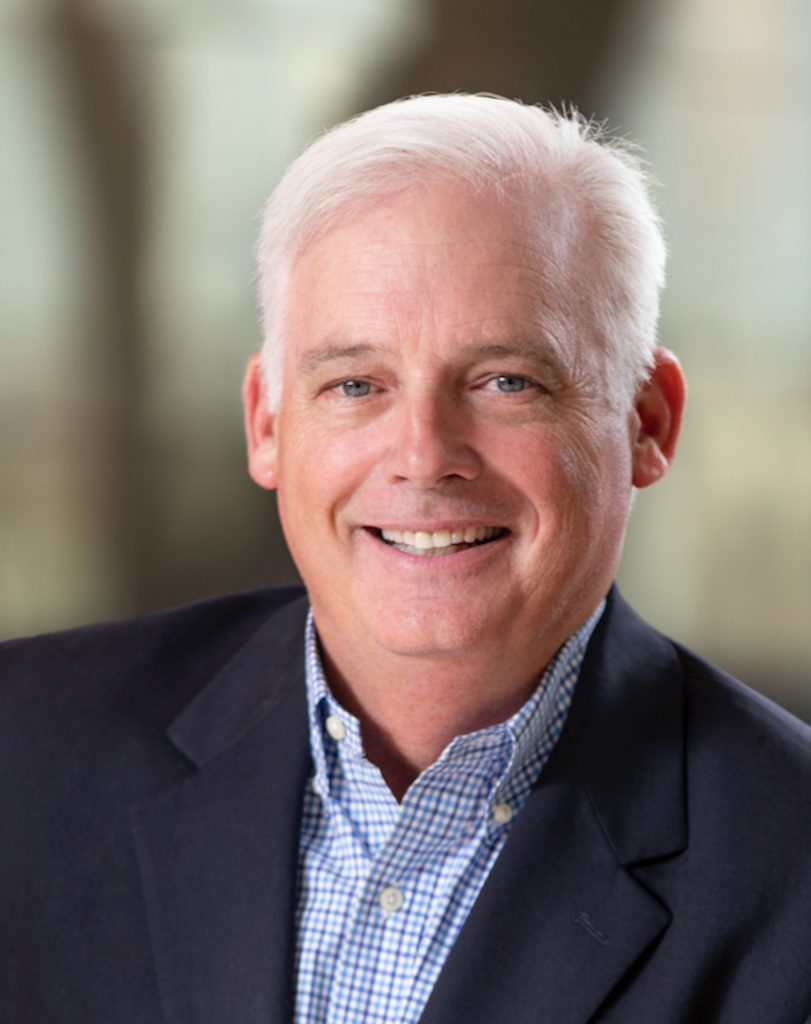 State Representative Martin McLaughlin is a small businessman and a financial expert specializing in pension management. As Village President of Barrington Hills since 2013, he has reduced the size of government in his local community and reformed out-of-control spending. He has lowered the village's tax levy for seven out of his eight years in office, for a total reduction of 24%.
He is also an active member of the community, having served as chairman of the Barrington Area Council of Governments, and as a member of the Executive Board of the Barrington Lions Club. Martin also spends time coaching girls travel softball for the Cary Trojans.
Martin earned his Bachelor's Degree in Business Administration from Illinois Wesleyan University. He and his wife Kathleen have been married for 28 years, and have 5 daughters, aged 26 through 13.